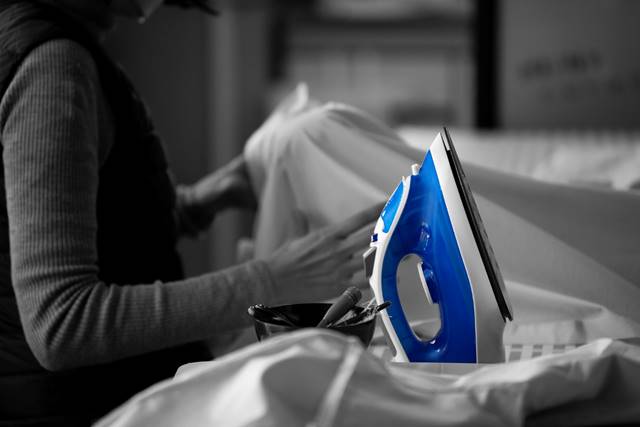 Samurai Haute Couture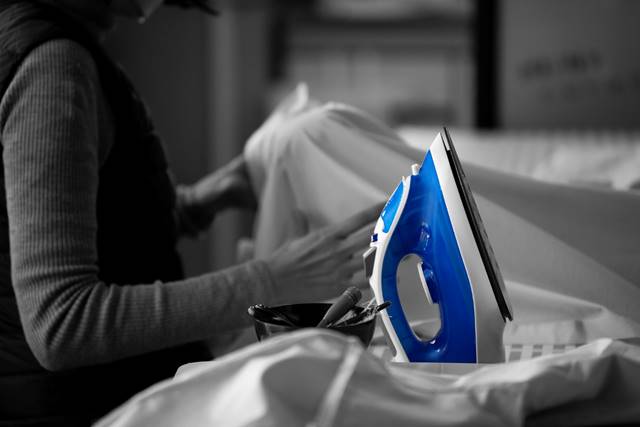 From the next [Four Seasons] Spring Collection, we will move completely to the production on order system, which we call "Samurai Haute Couture". From now on, we will set the order period limited to repeat customers for about 2 weeks right after the collection is announced. After that, the General order period starts.

Samurai Haute Couture
"Samurai Haute Couture" is the production on order system of Shizukuya.
The products listed in the online shop and website of Shizukuya are all original items produced only in our shop. In particular, the [Four Seasons] collection, which has a limited number of productions, is all produced on order as "Samurai Haute Couture" for a limited time.
Order Flow for Each [Four Seasons] Collection

New collection announced!
↓
Order period limited to repeat customers (approx. 2 weeks)
↓
General order period (approx. 3 months)
↓
Next collection announcement

*Since the number of items that can be produced is limited, we set a priority order period limited to repeat customers.
*The typical order period starts approximately two weeks after the collection is announced.
*The production will start after the settlement is completed, and it will take about 7 to 14 days as the delivery date.
*All items have a service that adds a name tag with the user's first name.
*When the number of orders reaches the limited quantity, the production of the item is finished.
*When the general order period expires, all item's production is completed and production is switched to the next Collection.
"Hakama-Shiki" developed and manufactured by Shizukuya is a type of wafuku unique to our shop that uses patented technologies everywhere. Therefore, specialized materials are used in the manufacturing process, and there are many sewing processes that are different from the sewing of ordinary kimonos. So, instead of outsourcing production, we have trained professional craftsmen and have continued our activities in limited quantity production.
In 2021, we established a sewing factory specializing in "Hakama-Shiki". This is because, despite the limited number of staff, we want to focus on the production of each and every item and deal with each and every user carefully. As a testament to this commitment,  we have created a service where we will add a clothing tag with the user's name on all items.
In addition, by accepting orders for a limited period of time, craftsmen has established a system that allows them to work on new productions one after another and to exert its power more creatively.
We will continue to work on the development of "Hakama-Shiki" so that smooth communication between users and craftsmen will be achieved with each successive production, and comfort and quality will be improved. Please continue to look forward to Shizukuya.