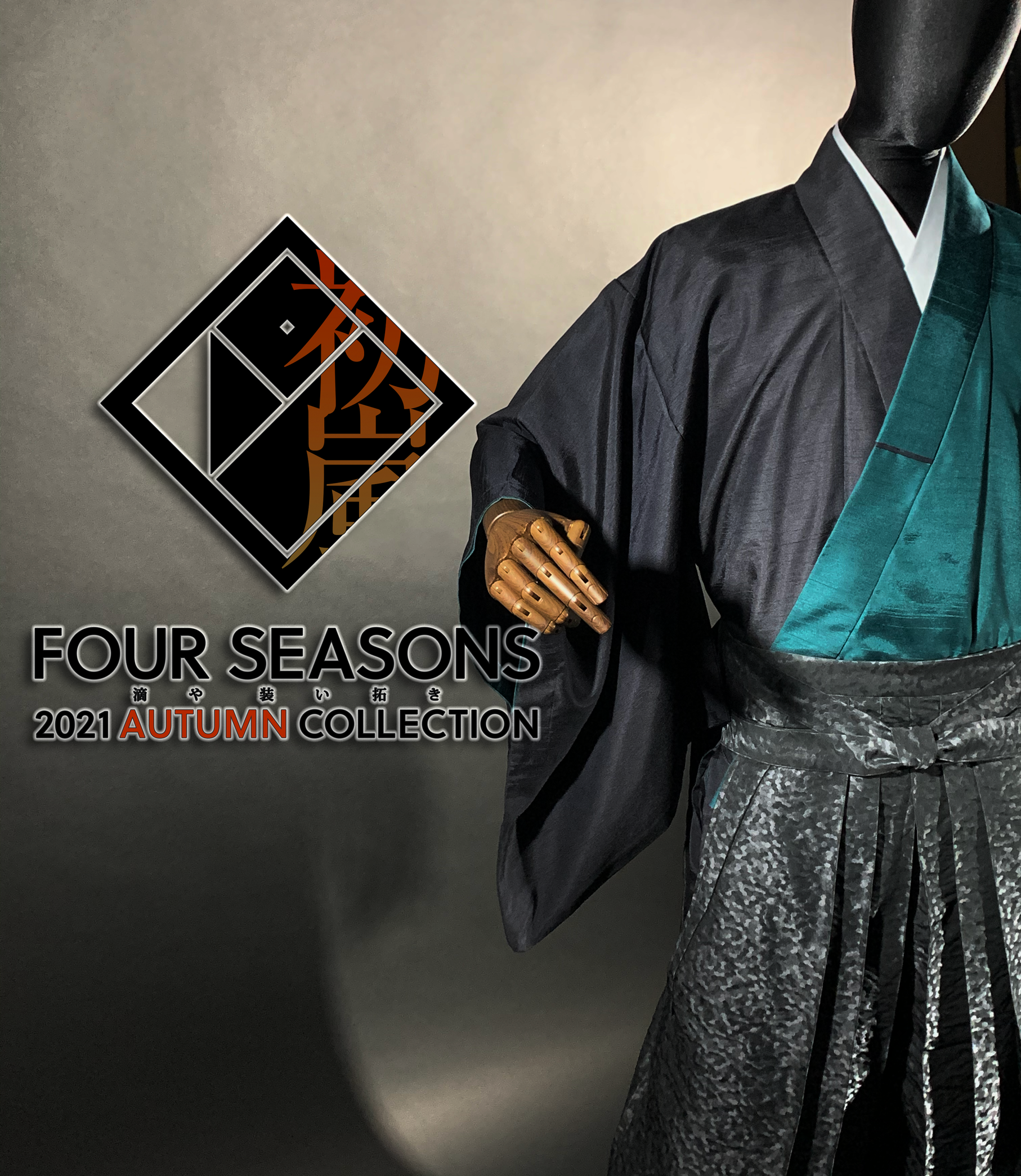 Limited order production system starts!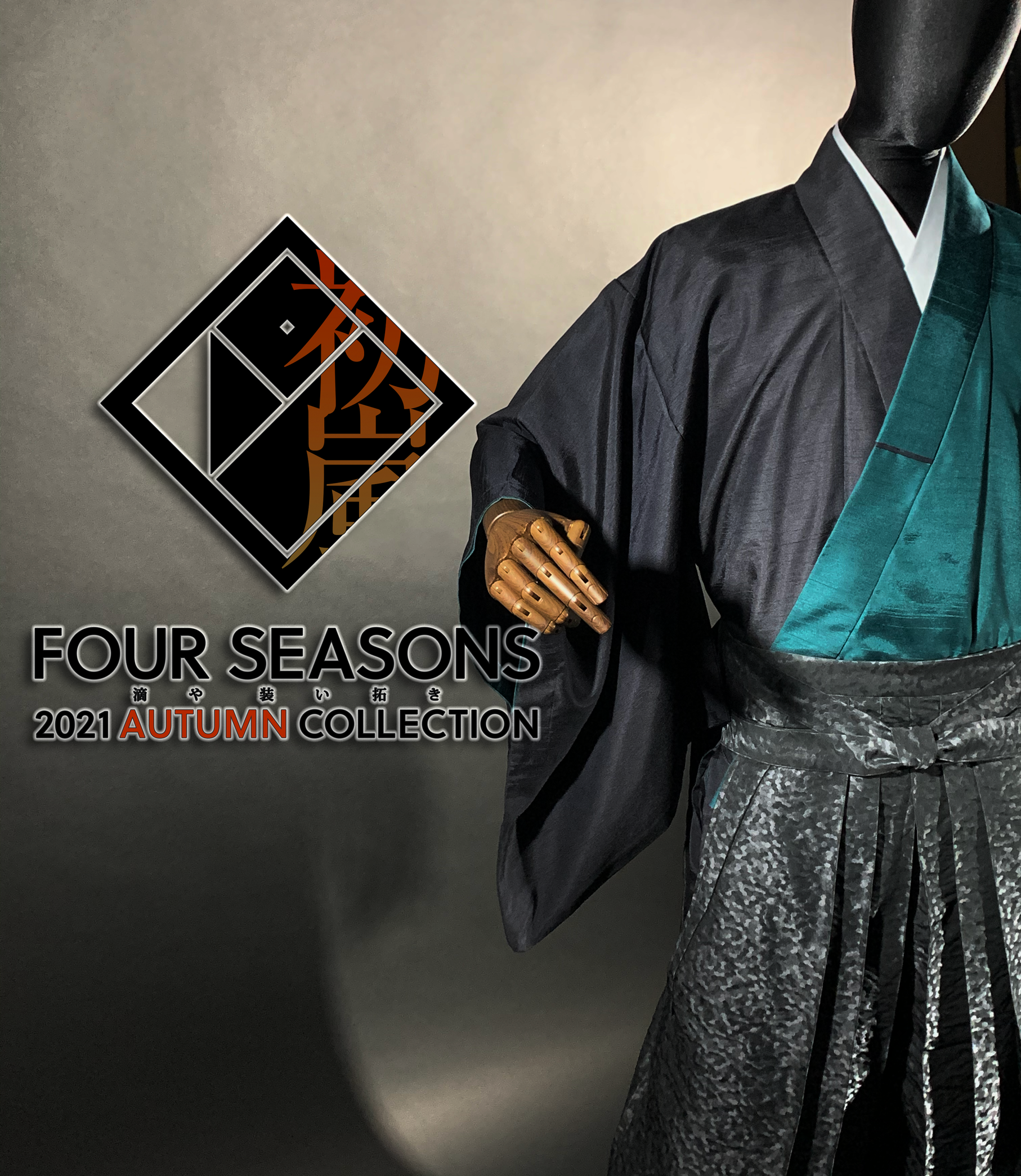 We would like to inform you about the changes in our production system. From this autumn collection, the production system for all items will be shifted to a limited order production system.
"Hakama-Shiki" developed and manufactured by Shizukuya is a type of wafuku unique to our shop that uses patented technologies everywhere. Therefore, special materials are used in the manufacturing process, and there are many sewing processes that are different from the sewing of ordinary kimono. So, instead of outsourcing production, we have trained professional craftsmen and have continued our activities in limited quantity production. As a measure to improve the production system, which has been a long-pending issue for many years, this year we have established a factory specializing in "Hakama-Shiki" sewing. The special studio that had been in trial operation since the spring collection started to operate smoothly, and the new patent of "Hakama-Shiki" was registered in July, so the limited order production system will start from this autumn collection.
This change in production system is based on the Japanese concept of valuing people and goods such as "Mottainai", "No Waste" and "Know Enough", or "Aesthetics of subtraction", and implies that the limited number of people will concentrate on producing "Hakama-Shiki". Specifically, it is a limited order production system that accepts orders for a single item for a limited period of time. (Order period is approximately until the next collection announcement/[SAMURAI ZOROYE] until the next CATALOG announcement) Each item is discontinued when the limited quantity is reached or the production period is over, and the production of the next collection is started. Please note that once a new collection is announced, you will not be able to order the previous collection. In this way, with a limited number of people, we can concentrate on the production of each and every item, work without waste, and work on new jobs one by one, thus creating a system that enables us to exert our power more creatively. I also imagine that this shift will change the way craftsmen and users feel and interact with each other. In the future, I hope to build a relationship in which craftsmen and users can understand each other's philosophy. Also, from this time, we will add a name tag with the user's name on all items. We will contact you after each order, but the delivery time for each item is estimated to be 7 days to 1 month.
By moving away from sales of goods and shifting to receiving orders for work, we will work to develop "Hakama-Shiki" more aggressively. We hope that you will continue to look forward to working with Shizukuya.